Advanced Crimp Curler Crimping Iron
Regular price

Sale price

$39.90
Product Info
Shipping: Free Shipping worldwide via Express (PO.Box is not accepted) 
Delivery time: USA (2-3 days), others (2-5 days)
Payment: Debit / Credit Card or PayPal
Handling time: Ship within 24 hours after payment
Returns: Fast refund,buyer protection,quality guaranteed
Free Gifts>>Wig cap, comb, tweezer, exquisite Gift Packs
FAQS
Q: How long does shipping usually take? And can I use a PO.Box as shipping address?
A: Orders ship within 24 hours. We offer Express shipping ( free shipping ) which takes 2-4 bus days ( 2-4 Bdays in USA, others is 3-5 days ). The Express Shipping includes DHL and Fedex. And you can receive a notification after shipped out.
NOTE: PO.Box is not accepted. Don't use a PO.Box as your shipping address. Otherwise the package can not be delivered.
And, you need to add your phone number when you file the shipping info.
Q: Can i get my wig free part ? Can i change my part to side part or middle part?
A: Yes my friend, all of our full lace wig and 360 wig is free part. But the 360 wig we will pre part it by brush to be middle part that avoid the hair won't be mess during the shipping. But it can be change to free part or side part again, so no worries about that if you got the wig is middle part already !
Q: How many bundles will I need to do my head?
A: Depending on how full you want your hair to look, anything over 16" we would recommend purchasing 3 bundles. Anything under 16" 2-3 bundles will work out fine for a nice full look. If you plan to buy bundles with a frontal/closure, normally 2bundles is okay, 3bundles is fuller.
Q: Can I straighten / style the hair with flatiron/curler?
A: Yes, all hair we sell is virgin hair, so you can straighten / style it with flatiron/curler, and you can dye it as well. It is noteworthy that you need to pay attention to the time. DON'T Overtime.
Q: Do I have to have a PayPal account to order? Can I use my credit card?
A: No need to have a PayPal account to order, you can pay with Credit/Debit Card directly. If you have any payment problems, please contact with us: Service@rosehair.com
Q: When I place an order over $199, can I get a free pro flatiron?
A: When you place order and paid over $199 (that is your payment after discount),you will get the free pro flatiron. For example, if you placed the $200 order at first, however you used 10% off discount, you paid $180 totally, then you will not get the free pro flatiron.
Q: Which size is your wig cap(Circumference)? Can I have a large size / small size?
A: All of stock is standard medium, it is 22.5 inches. And it has adjustable straps. Normally it can match the head of most people. If you have a very large / small head (only for 360 wig, full lace wig can't be customized), you can leave a note in your order for that, but it needs $10 fee for the additional service (we will send you an invoice for the $10), and it needs 2 more days to be shipped out.
Q: How long can I know each length? How can I know which length I need?
A: Hi,dear, you can check this Length Reference ( If you bought wavy or curly hair, you need to straighten it up before measuring its length ):
Q: Do all the hair come in 1b or can I get a #2?
A: We only have the color #1b( natural black ) in stock, if you want other colors, you can send us an email: Service@rosehair.com , And you'd better provide a pic of the color you want. Normally, we provide coloring service for some colors.
Q: Is the 360 frontal a full head of hair?
A: 360 frontals provide coverage from the hairline around to the nape it mimics a real hairline all the way around the head. 2/3 Bundles will be needed to for full look.
Q: What type of hair care products should I use?
A : Treat this hair just as if it was your own hair.
1, Use good shampoo and hair conditioner to care the hair. It's important to keep the hair soft and shiny.
2, You could use gel or spray styling products to keep the hair style.
3, Olive oil will be a good choice to keep the hair healthy.
Q: Why are my hair extensions getting tangled?
A: It could be caused by dry hair. Pls make sure to wash & condition your hair at least once a week, twice a week is better. brazilian virgin hair Comb the hair from time to time. You could go to your stylist for further suggestions.
Q: What's the difference between Full lace wig and 360 wig ? Is that 360 Wig full lace wig ? Can I make ponytail ?
A: The 360 wig is pre sewd by the machine with 360 frontal and bundles, which is same as what you bought the unit and sewd into a wig by yourself, and there is the tracks on the back side, so that's why we called it breathable wig. And you can call it frontal lace wig, You can make a ponytail, but if you want make the ponytail or bun to the upside we will suggest you the full lace item then.
Q: How long can it last?
A: Normally it depends on your method/level of care. Treat it like your own hair and take very good care of it, then normally it could last longer than 18 months.
Q: Can I exchange/cancel my order?
A: Yes, you can, but you need to contact us within 24hours via Email (Before Shipped)
, if not, it will be charged a processing fee.
Q: Do I need to pay the tax?
A: Usually you do not need to pay taxes, but if your country's customs is more stringent, you will be charged a certain amount of duties. We usually try to avoid tariffs for you as a low-declared invoice with parcels, however, it is not 100%. You will need to pay the duties if the custom still charges customs duties.
Countries with more stringent customs authorities include:
Germany, Italy, South Africa, almost all South American countries, UK( occasionally ), Canada( occasionally ).
Q: How can I get in touch with you ASAP?
A: Email is the best recommendation, and you'd better write the most urgent question as the email title, and concise. The imessage/phone is the second option.
Q: How do I return my order? And how much will i get refund if i return the parcel already received ? Who pay for the the return charge ?
A: You can send an email to us, title as "Return + Order Number + Reason", we will response ASAP. If you don't want your order /or you place wrong order/ or want a longer length/ you would like to exchange the order , you will pay for the return charge, and if you want refund will be reduced the 20$ from your amount (Shipping Fee).


HAIR CARE & USE
How to wash/care your hair/wig?
When you wash the hair, better to brush it first. Use warm water and hair shampoo to wash for twice. Then put hair conditioner equally on the hair for 5 minutes. Then wash it with cleaning water. Hair conditioner is very necessary every time when you wash your hair! We suggest you to use high quality hair conditioner.
If you want to blow your hair dry, please blow to 80% dry, then keep the rest 20% to naturally dry, by this way, it will keep your hair away from drying and frizzy!
When you feel the hair is very dry, you can spray some hair oil. Meanwhile, when you wash the hair, you can pour little hair care oil into warm water ,and put the hair inside that warm water for 10 minutes around. The hair will be more silk and soft comparing before. But we don't suggest you to use hair oil everyday. Because hair oil may make your hair strands dry and hard!
If you want to get your hair curls back, better to use crimping iron to curl the hair according to its original curl shape again!
If you want your wig/hair looks natural/amazing as our post on FB/IG, you have better to book a professional hairstylist to install it.
If the hair is wavy or curly style, we don't suggest to comb it. If you have to, please comb it with hands or wide-teeth brush gently. Tight teeth brush will ruin the hair original shape and make it fizzy and feels like tangle! Please always comb the hair from the ends and work your way up.
When you dye the hair with bleach powder, please control the time within 5 minutes. If you dye it with dye cream, you need to control the time within 20 minutes. Otherwise, the hair will be damaged by cream if you leave it too long there.
When sleeping,please bond the hair with elastic band or wear a cap. It will avoid tangling or shapes-changing. After waking up, please remove the band and comb through beginning at the ends and working your way up to the roots.
When swimming, we suggest to wear a swimming cap. Because the sea water or pool water is not good for hair, it will make the hair tangle and rough. It's better to wash it with warm water, with hair shampoo and hair conditioner after swimming.
Hurry, only 10 items left in stock!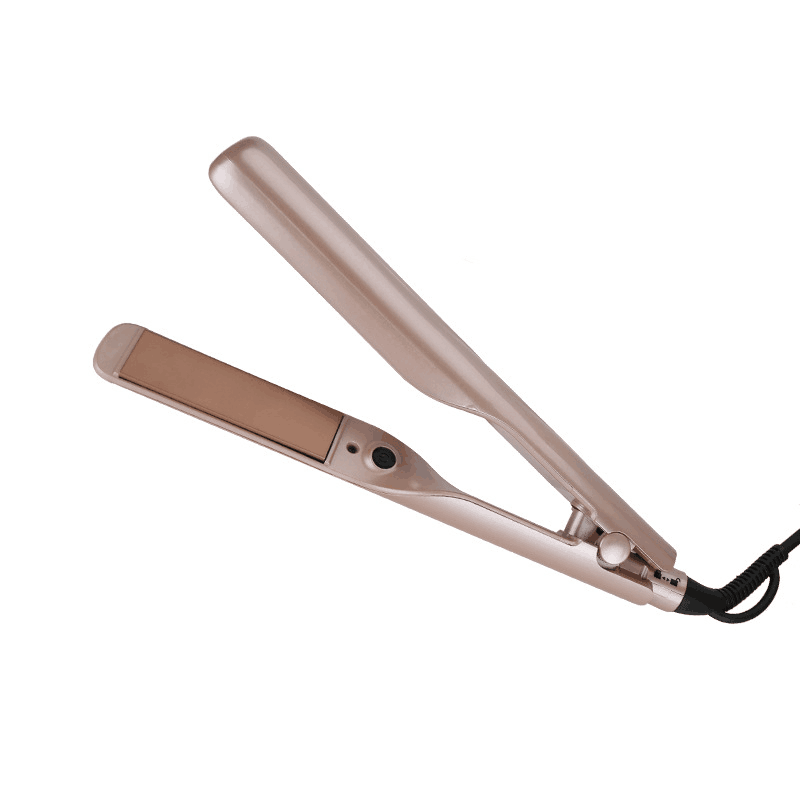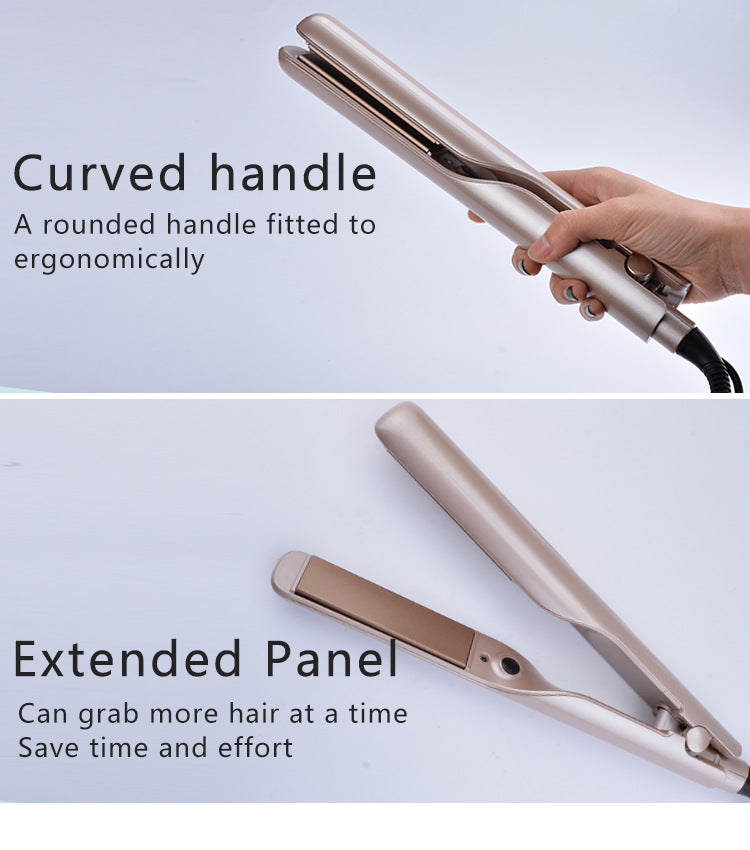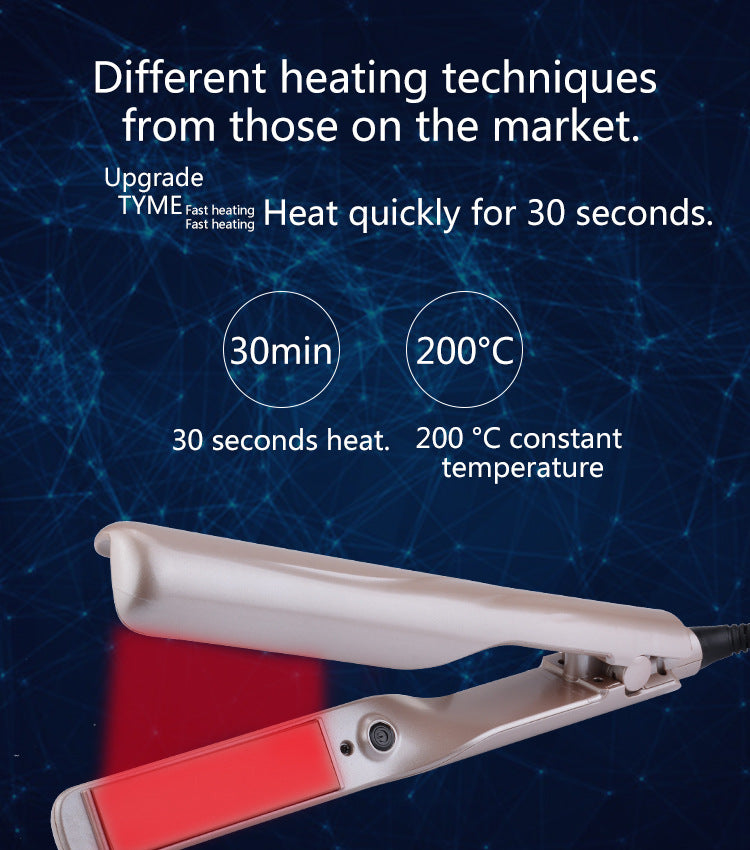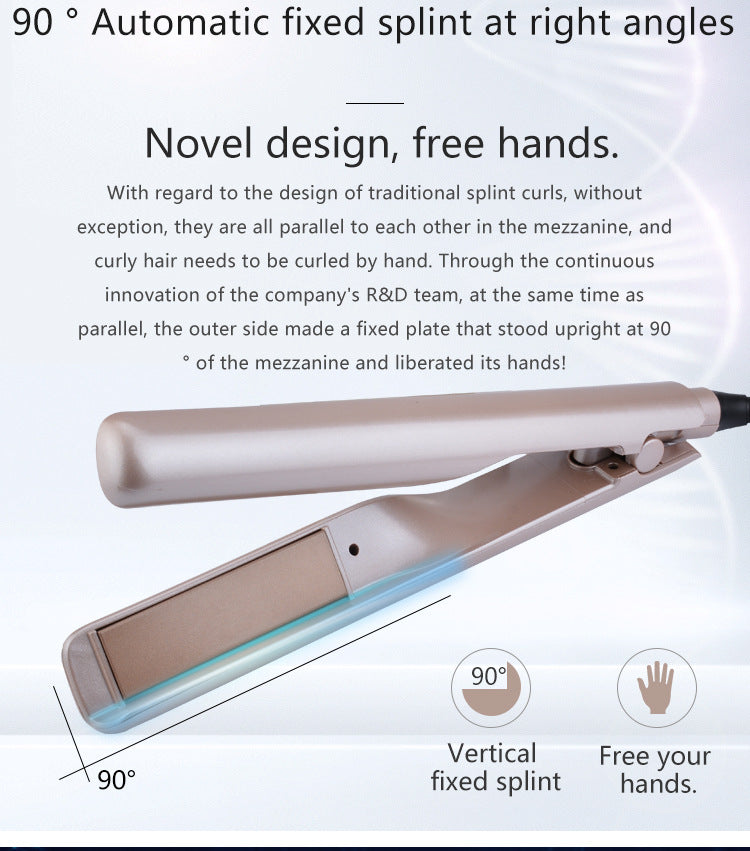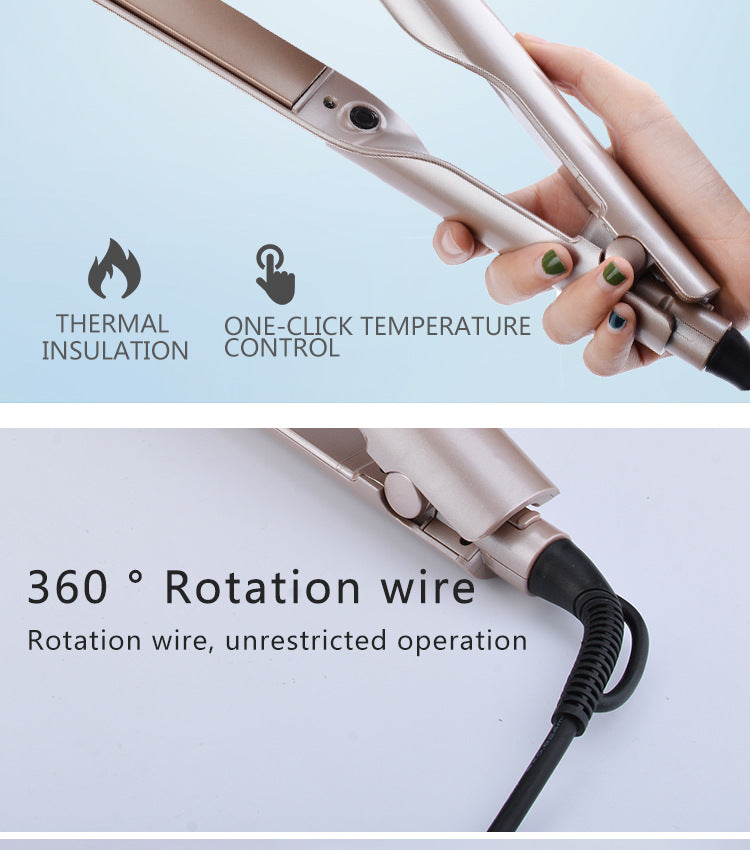 FAQs
Q: Is your hair 100% human hair? Can I restyle or dye it?

All of our hair is 100% human hair, and top virgin hair. You can restyle it by yourself. Also you can dye it or bleach it by yourself or your stylist if possible. If you need customize wig service, you can contact our customer service. We have professional hair stylist to customize wig for you.
Q: What is the difference between transparent lace wig and medium brown lace wig?

Transparent lace wig is more invisible lace, it is suitable for any skin, more natural when wear. For medium brown lace, bleaching knots will be better to match skin.
 Is your wig bleached the knots or pre-plucked hairline already?

The hair hasn't been bleached knots since we cannot ensure that the color we choose is for every customer. You can do it by yourself or by your hair stylist. We do a little pre-pluck hairline, it can save your time to wear wig, if you need more pre-plucked hairline, you can do it again and make it fit for you well.
Q: Can I ask larger or smaller wig cap size?

Generally our wig cap size is average size, for head circumference 21.5-22.5 inch. We support customize small wig cap size for 13x4 lace frontal wig and 4x4 lace closure wig for now. You can contact customer service about that if you need that. But sorry for now we cannot customize larger wig cap size. We suggest you buy hair bundles with closure/frontal.
Q: How to track my order?
Q: Why the hair I received different from the picture?

Normally the wigs in the pictures or videos that we post on our social media are installed and restyled by our hairstylists, so it would look more gorgeous. But actually it is the same as yours with the same materials. Therefore, you can ask a hairstylist or book our local hairstylist to help you install.
SHOP LOOKS FROM INSTAGRAM